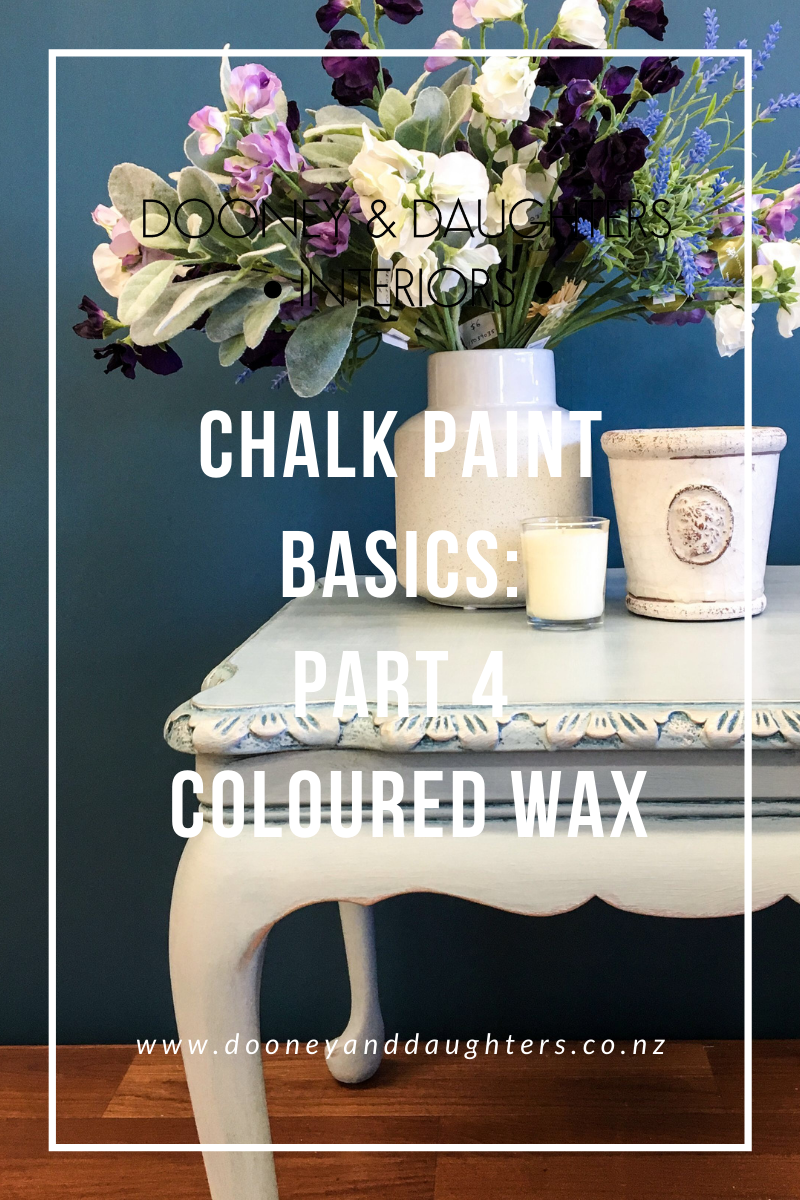 Chalk Paint Basics Part 4 - Coloured Wax
In part four of our chalk paint basics series we talk about how to make your own coloured waxes and how to layer them.
Please note that this can't be done with all chalk paint systems and is something that is unique to The Artisan Company and Vintro chalk paint.
Make sure to check out part one for an intro to chalk paint and some answers to some basic questions, part two where we talked about different paint techniques, and part three where we talked about how to use clear and dark wax and our lacquers.
Why Use Coloured Wax
Coloured waxes are a great way to create your own bespoke paint finish. They allow you to get super creative and allow you to pull in colours from your home decor so that your paint finishes works perfectly in your home.
How To Make Coloured Wax