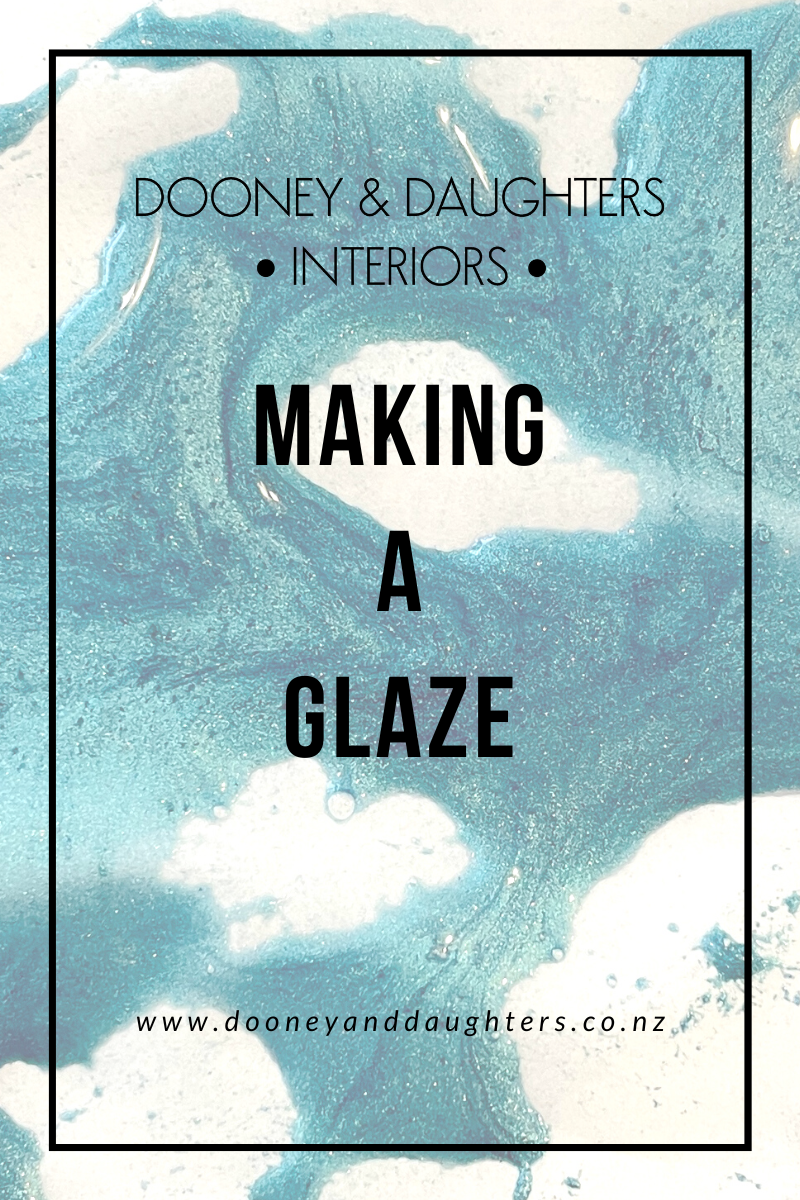 Making A Glaze
In this blog post we'll talk about how to make a glaze using The Artisan Company Metallic Alchemy range.
What is a glaze?
Glazes are a semi translucent metallic finish that allow your base colour to come through. They are a good way to get a subtle metallic shimmer without being a full metallic paint colour.
Tools you need:
How to make a glaze:
A - Paint your piece in a base colour using premium chalk paint. We love using a colour that is tonally similar and have listed our favorite combinations below. You want to paint for full coverage.
B - Mix your Metallic Concentrate with your Illuminator. We recommend starting with a small amount of Metallic Concentrate as you want a light runny consistency. 
C - Paint your glaze on using a spalter brush for a flawless finish. Normally we apply one coat but you can apply more until you're happy with the finish.
D - That's it! You can add a top coat of satin or gloss lacquer if you want a more durable finish, e.g. if it's for outdoor use or a dining table top.
1: The tools you need.

2: Decant some Illuminator.

3: Add a small amount of your Metallic Concentrate.

4: Mix well until fully combined.

5: Our finished frames.
Top tips:
Decant your Illuminator onto some baking paper before mixing in your Metallic Concentrate.
Make sure to clean the rim of your Illuminator pot with a damp rag before closing. The Illuminator is very strong and the lids can get stuck!
You can add more than one glaze if you want, play and layer as you like, or layer over a full metallic finish to create depth and movement.
Glazes are a great way to create shadow and depth in carved details, think of it like using dark or coloured waxes.
Some colour combinations we love!
- Luna Pearl glaze over Wild Honeycomb, Just A Hint, Alexis, Tahr, Moa, Toulouse and all of the mid-toned to light greys!
- Kingfisher Secrets over Hokitika George, Cape Reinga, Sea Glass, Forget Me Not and Tropical Lagoon.
- Oyster Cover over Moa, Calicut, Dor Greige, Just A Hint, Mali and Izabellar's Room.
- Milan Moonshadow over Starling, Obsidian Blue, Tropical Lagoon, Royal Navy, Peacock and Gretels Forest.
More information:
See these blog posts and video tutorials for more information on using the Metallic Alchemy range.