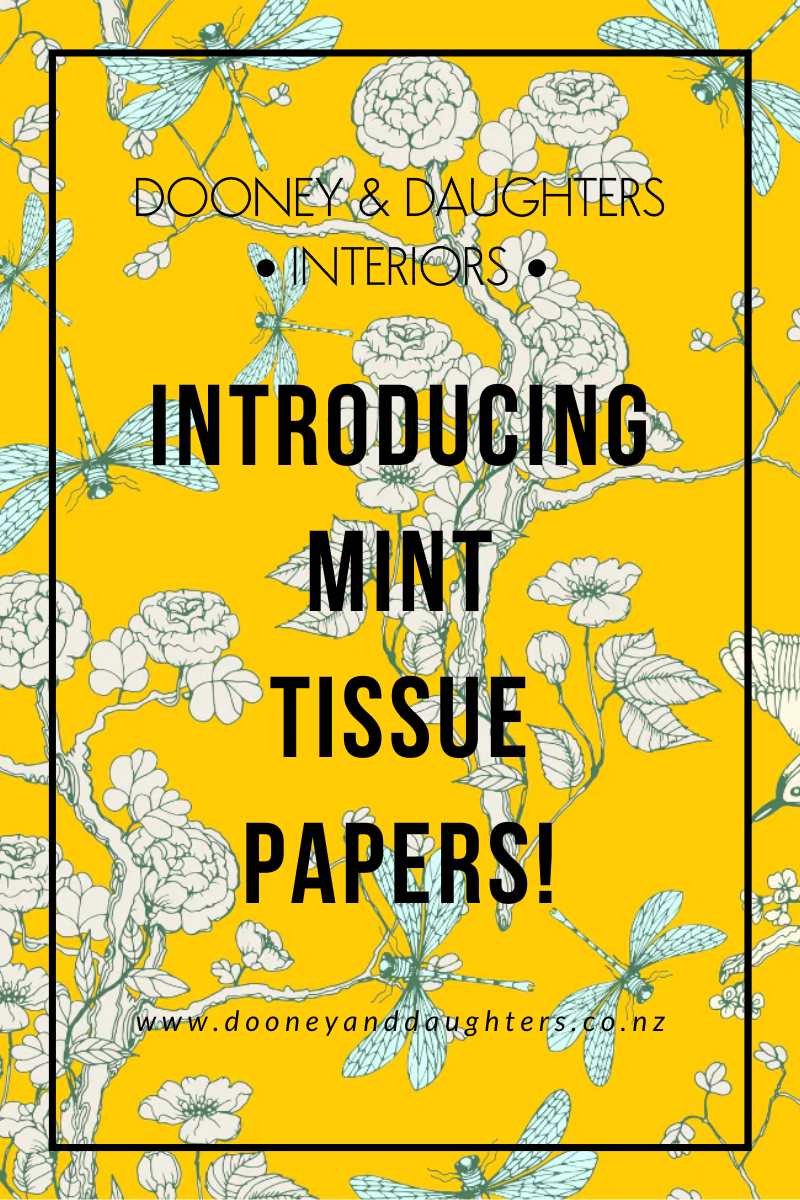 Introducing Mint Tissue Papers!
Introducing Mint Tissue Papers: The Perfect Addition for Your Creative Projects!
Take your crafting endeavors to the next level with Mint Tissue Papers. Designed to add elegance and sophistication to your projects, they have seamless repeat designs and are incredible value.
Seamless Repeat Designs:
Mint Tissue Papers are 35 x 35 cms (13.8in x 13.8in) big. Each tissue paper features a seamless repeat design, allowing you to effortlessly create visually stunning patterns without any interruptions.
Whether you're wrapping gifts, crafting cards, or decoupaging onto various surfaces, these tissue papers will make your projects stand out with their beautiful and continuous designs.
Unbeatable Value:
Each pack contains not three tissue papers. Three opportunities to unleash your creativity and make a lasting impression. With this incredible value, you can indulge in multiple projects or share the crafting joy with friends and family. It's a win-win situation!
Premium 28gsm Quality:
Crafting is all about attention to detail, and that's why Mint Tissue Papers are 28gsm tissue paper. This premium-quality paper strikes the perfect balance between durability and delicacy. It's sturdy enough to withstand your creative process, yet delicate enough to create beautiful folds, cuts, and textures.
Whether you're adding layers to your decoupage projects or crafting intricate paper flowers, Mint Tissue Papers will exceed your expectations.
Different from Our Original Mint Decoupage Papers:
While Mint Tissue Papers share the same commitment to quality and creativity as the original Mint Decoupage Papers, they are a completely different paper. 
Endless Possibilities:
The versatility of Mint Tissue Papers knows no bounds! Use them to wrap gifts, create stunning gift tags, embellish scrapbooks, adorn handmade cards, make paper collages, or add texture to mixed media projects. The only limit is your imagination! Let these tissue papers ignite your creative spark and bring your artistic visions to life.

Shop all Mint Tissue Papers here.