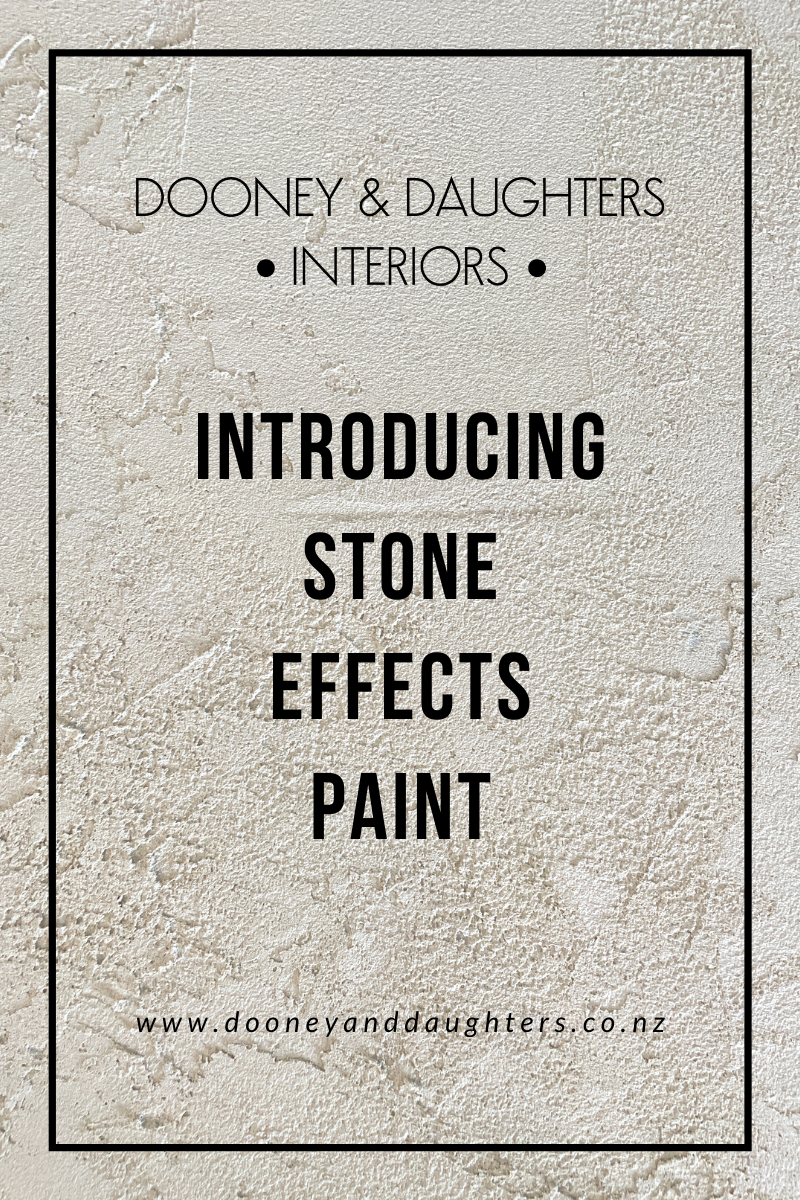 Introducing Stone Effects!
We have been using Stone Effects for a few months now and absolutely love the creativity and finishes that can be achieved with it!
Created by The Artisan Company, Stone Effects paint is a completely new way to transform furniture, décor and walls. Simply apply with the spreader tools and a flat brush and you can achieve your perfect stone or concrete look finish easily and effectively.
What can I paint with Stone Effects?
The possibilities are endless! In the video above, we updated an old table top. We've also painted decor items and outdoor pots, and are looking at doing some wall finishes soon too.
Can I use Stone Effects outside?
You sure can! Stone Effects is an all in one paint, making it perfect for outdoor furniture and plant pots with no need to seal.
Can I mix the colours?
Yes you can. The four colours have been designed to complement each other and can all be mixed to create your perfect shade, or blended to create lots of movement and depth in colour.
For further information on Stone Effects: