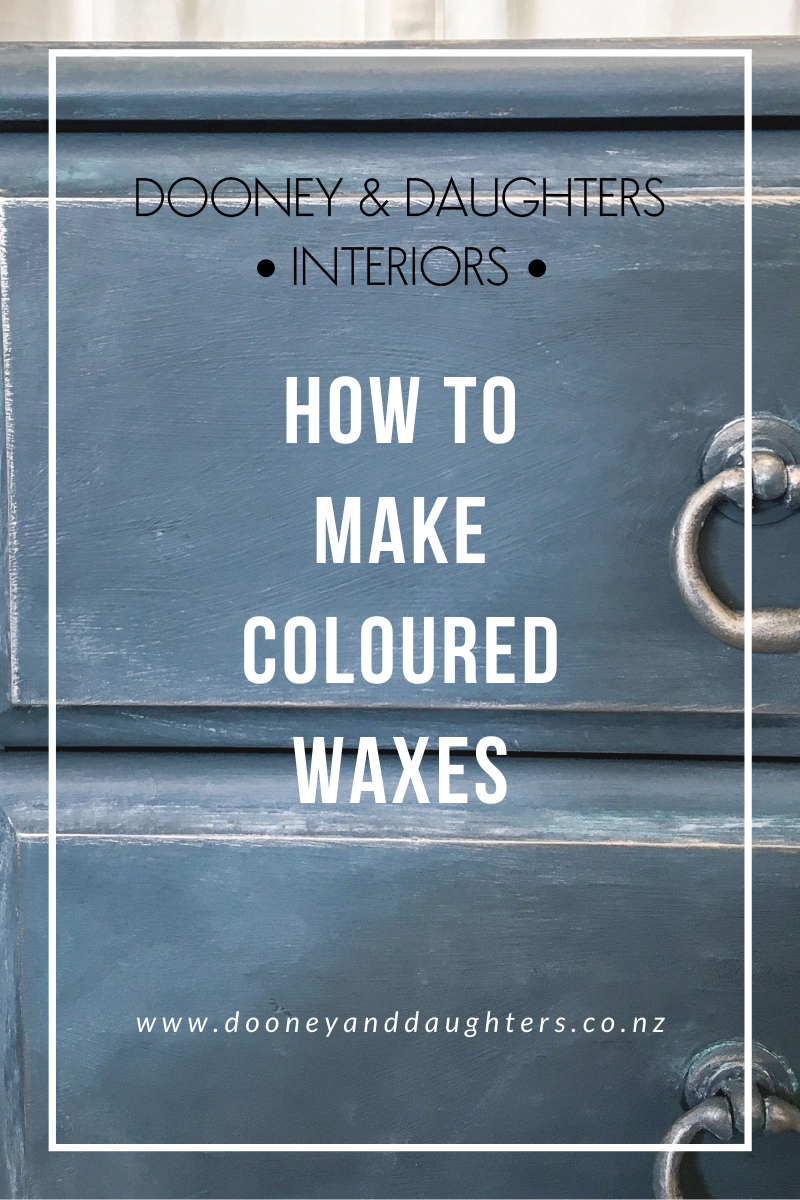 How To Make Coloured Wax
In this short tutorial we talk through how to make coloured waxes with The Artisan Company premium chalk paints and high performing clear wax.
What is coloured wax?
The Artisan Company has two different waxes - Clear Wax and Dark Wax - however, you can tint the Clear Wax with any of their chalk paints to create your own coloured wax.
This gives you the freedom to create your own bespoke, decorative finish, pulling colours from your decor onto your paint finsih.
What colours can I use to make coloured wax?
You can use any colour from The Artisan Company's range of 67 chalk paint colours!
Popular coloured waxes are white or black (Crisp White or Carbon Black), but browns, blues and greens all make beautiful waxes too. It really is endless!
Do I need to use Clear Wax first?
No you don't. You can use your coloured wax directly over your chalk paint finish. The Artisan Company wax is soft and durable and can be brushed right out, giving you play time before wiping the excess off.
Can I do more than one layer of coloured wax?
Definitely! You can do as many layers as you wish. Often we use one as a base 'all-over' coloured wax to seal our chalk paint, and then apply different colours to areas we want to highlight or create shadows in.
One tip is to make each layer slightly stronger and to wait for a few hours if you feel the top layer of wax 'pulling' the bottom layers back.
Use super fine steel wool to gently blend your coloured waxes together.
How do I make a coloured wax?
Decant one part Clear Wax onto a flat surface - we like to use baking paper or a ceramic plate.
Decant one part of your chosen chalk paint colour onto your wax. We suggest eyeballing this rather than measuring as the chalk paint has a different volume and weight to the wax.
Mix together wax and chalk paint well until fully combined, you should see no chalk paint streaks.
Brush on with your natural bristle brush and wipe the excess off like normal.
Facebook Live
Watch our Facebook Live to see how to make coloured waxes in person and how to layer them.
Further Training
Make sure to check out our other training posts on our blog, all can be searched by 'category'.