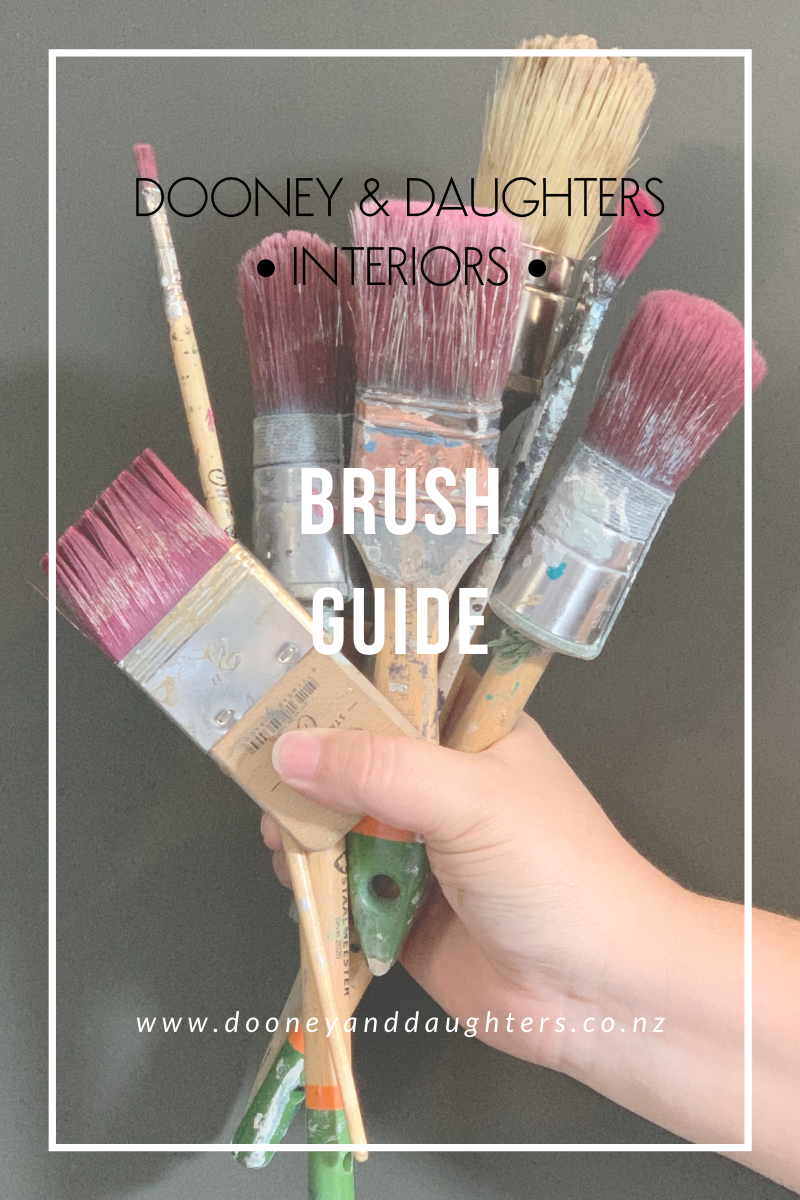 Brush Guide
A quick guide to our favourite Staalmeester brushes and what they're used for. If you have any questions about which brush would be best suited to your next chalk paint project, please get in touch.
These brushes are your everyday go to brush. Perfect for chairs, legs, carved details and to create subtle texture.
This is the wax brush. Designed to help you easily apply your wax, you can also use it with chalk paint to create a heavily textured finish.
These come in mulitple sizes, from small detail brushes to extra-large wall brushes. These are great for a smooth, flat finish and work perfectly with the Velvet Luxe and Premium Lacquers. Our favourite size is the 2inch - a good multi-purpose size.
This is great to get into details, paint handles and to do anything fiddly. This is a brush that we use for most projects.
This is used for detail work and to apply gilding wax. It's also perfect for blending paints when doing decoupage.
This is the best brush when using the metallic cremes and glazes. It's designed to give a smooth and flawless finish.
Download the PDF guide here: