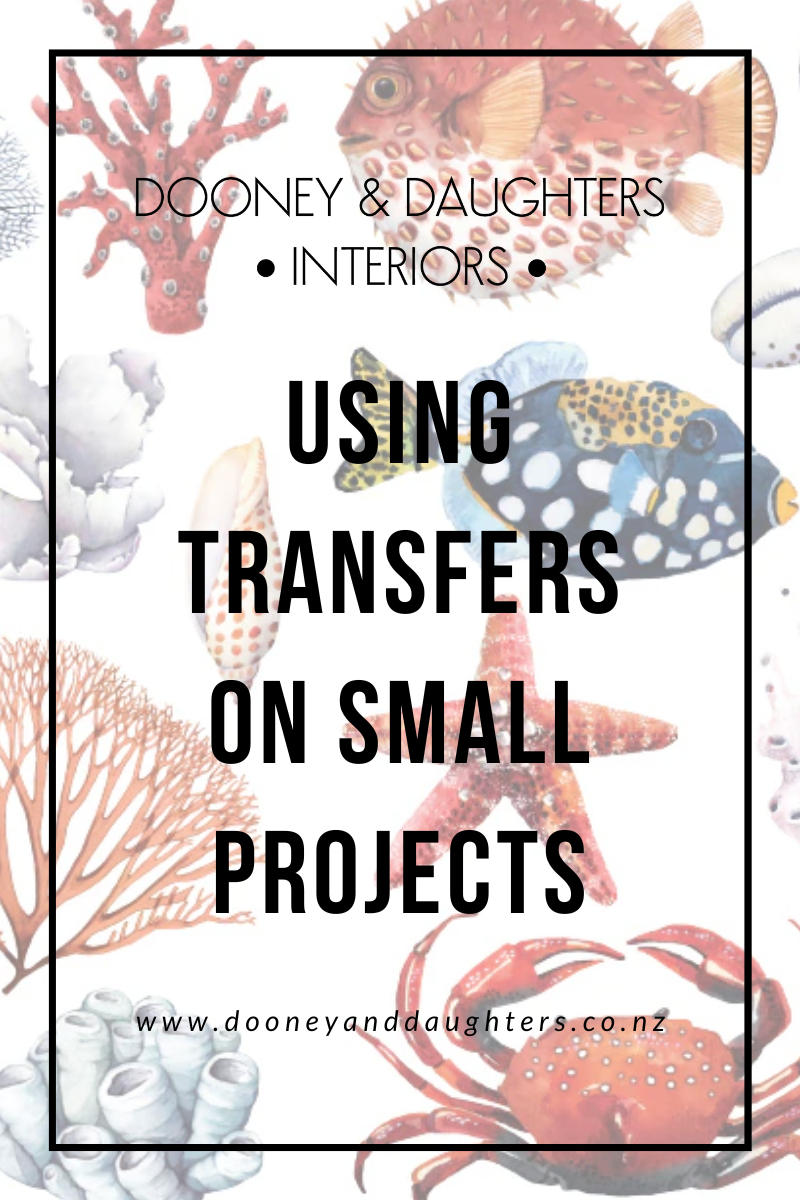 Using Transfers On Small Projects
In this blog post we share some inspiration of small projects we've completed using rub on transfers.
Transfers look great on furniture but you can also use them on smaller decor items to create unique items for your home or as gifts!
Use leftovers from larger projects like we have on this tissue box.
Use small transfers like we have on these glass bottles.
An A4 transfer is the perfect size for our small trays.
We hope that has inspired you to try using transfers on smaller projects! Shop our full range of transfers here, our glass bottles here and our MDF collection here.
More information:
See our blog posts and video tutorials for more information on using rub on transfers.